What is 1979?
There's not a doubt in my mind that memory is our greatest gift. Our memories give us access to time, to identity, to dreams. I have long explored memories through stories and songs, documenting them in order to share them further. But as the speed of documentation began overtaking the time I used to fill with remembering, I knew I needed to take a step back. 1979 is a celebration of memory in its essential, shared nature. Guided by the wisdom of Jackson Sonnanfeld-Arden, discoverer of the Nine Pure Tones, we constructed 1979 as a concept album through which we could share not only his brilliant theory, but also our true love of memory.
- Deru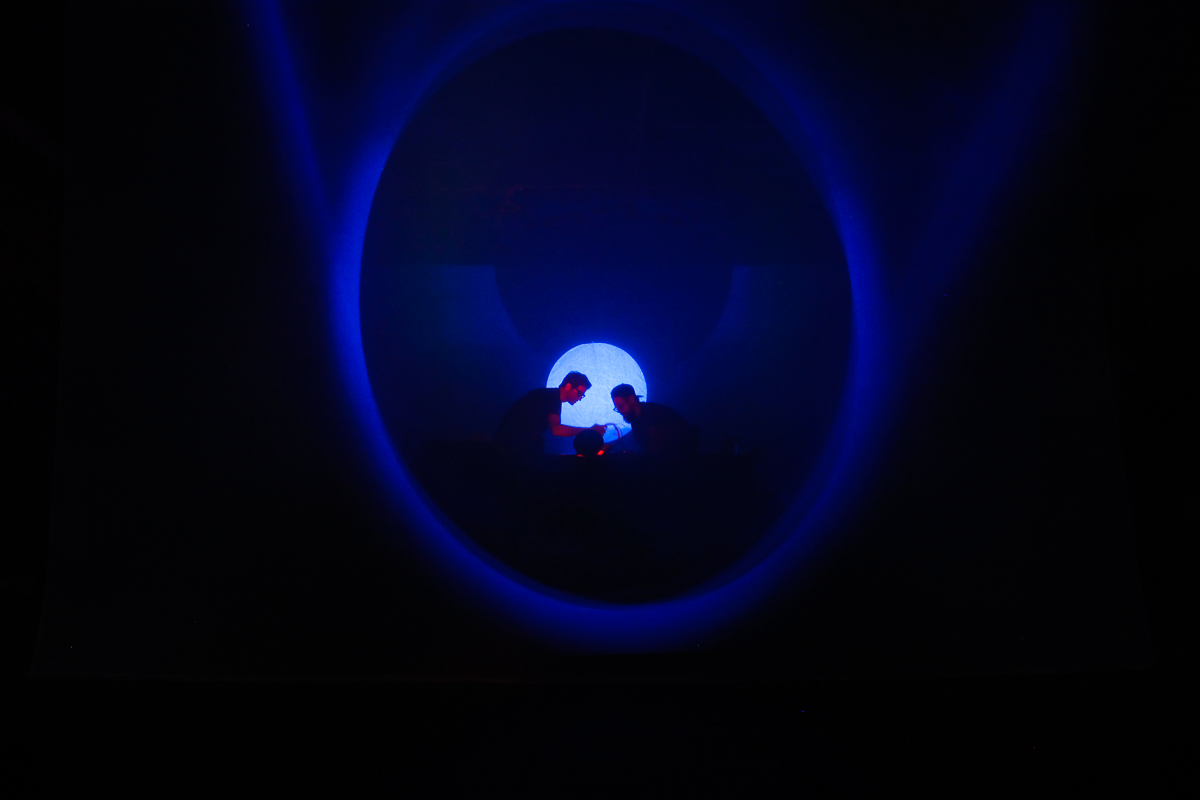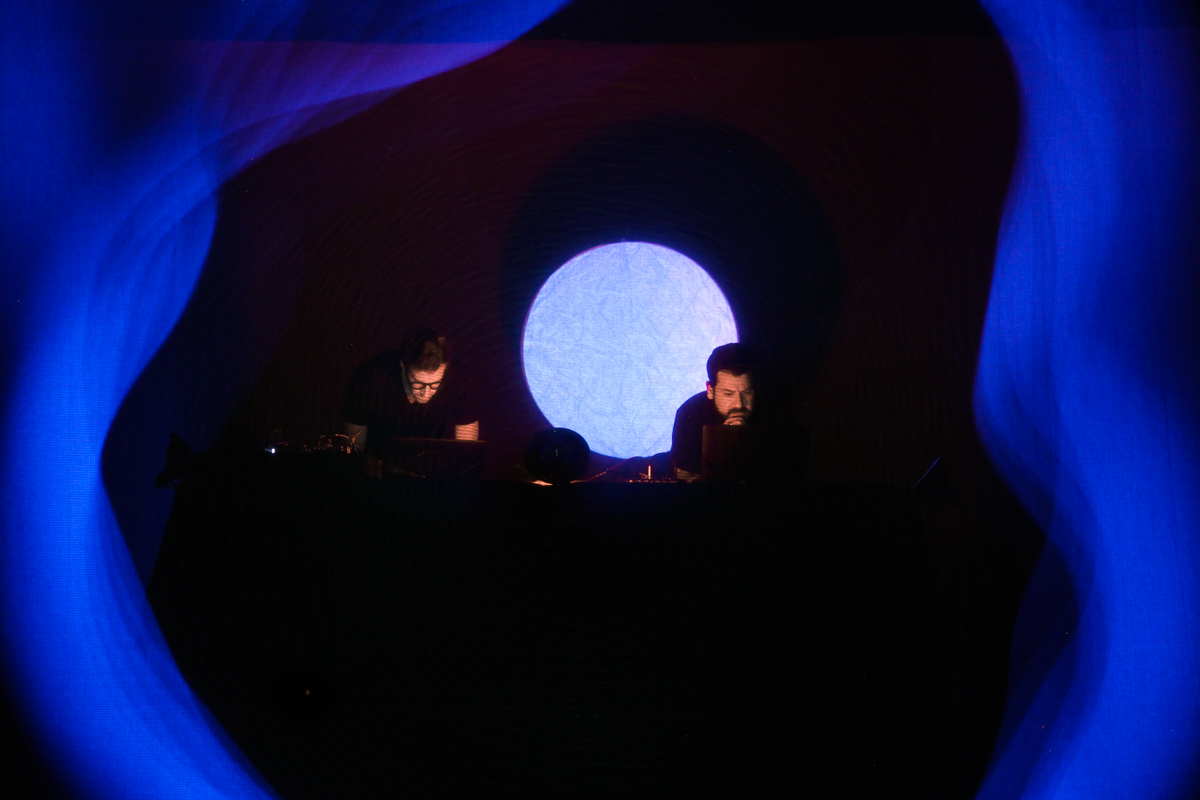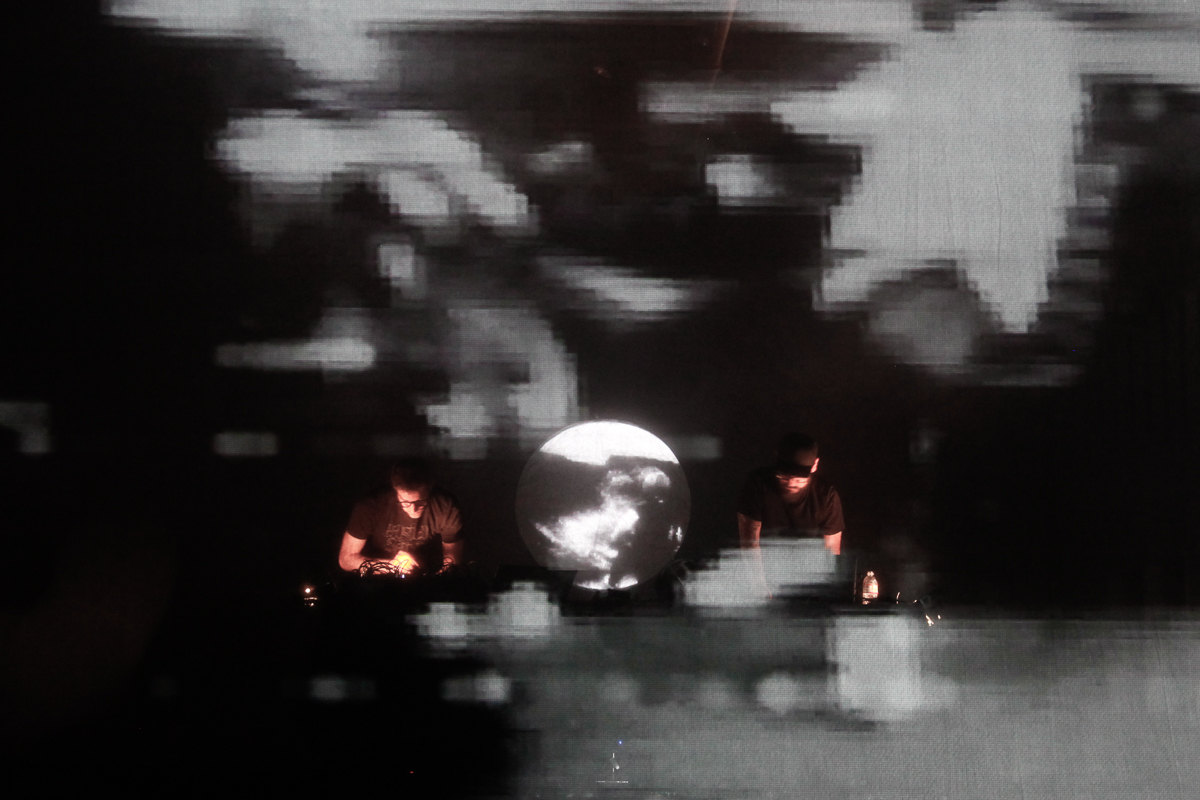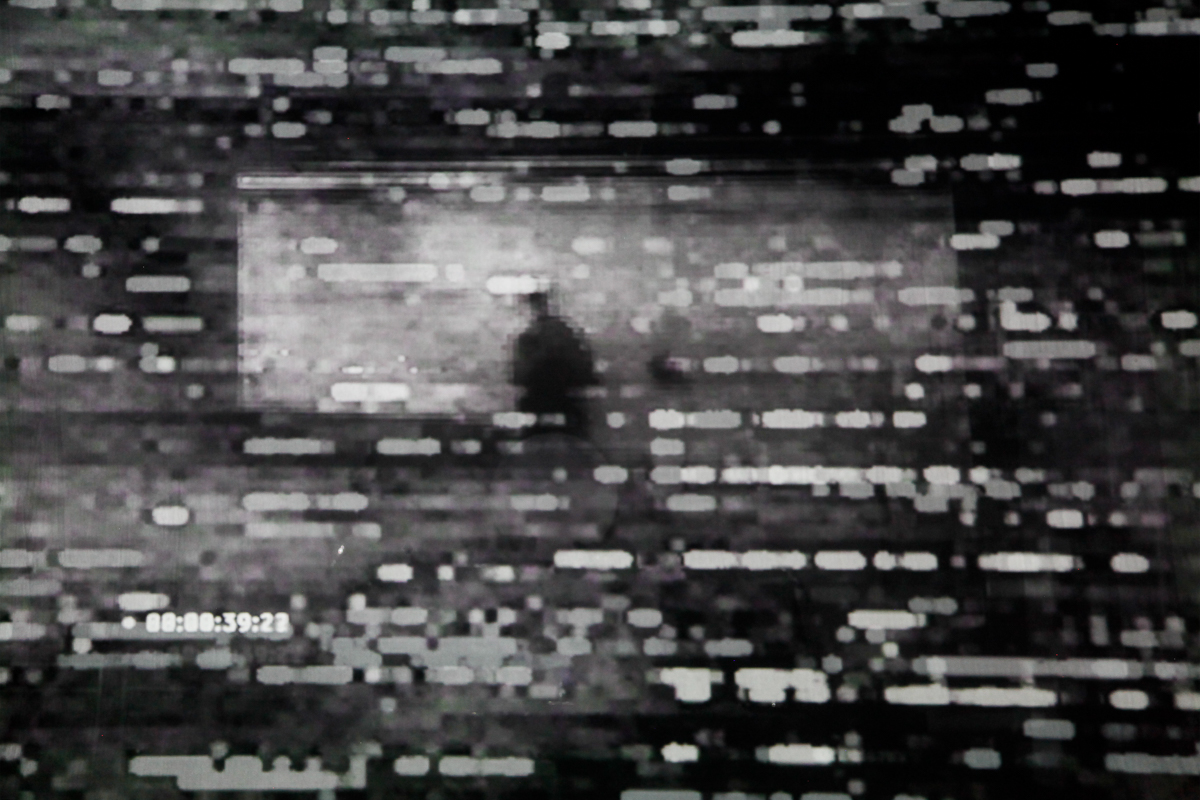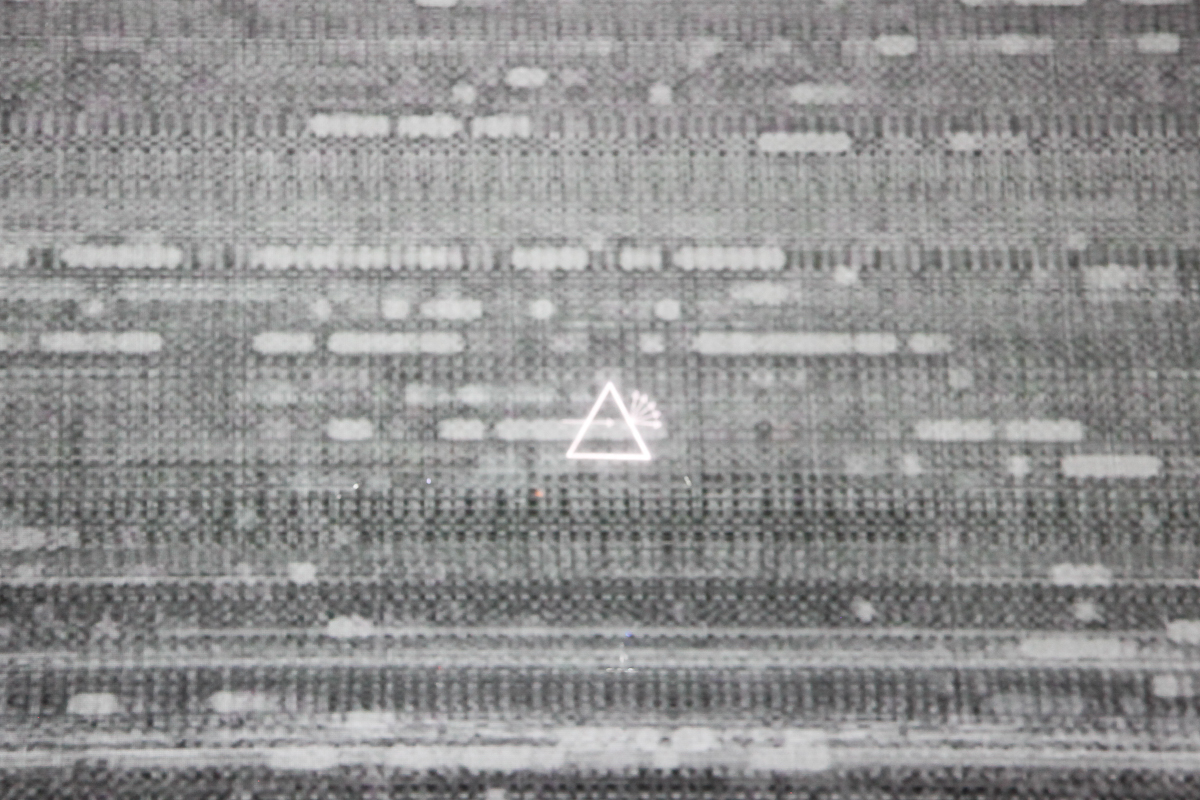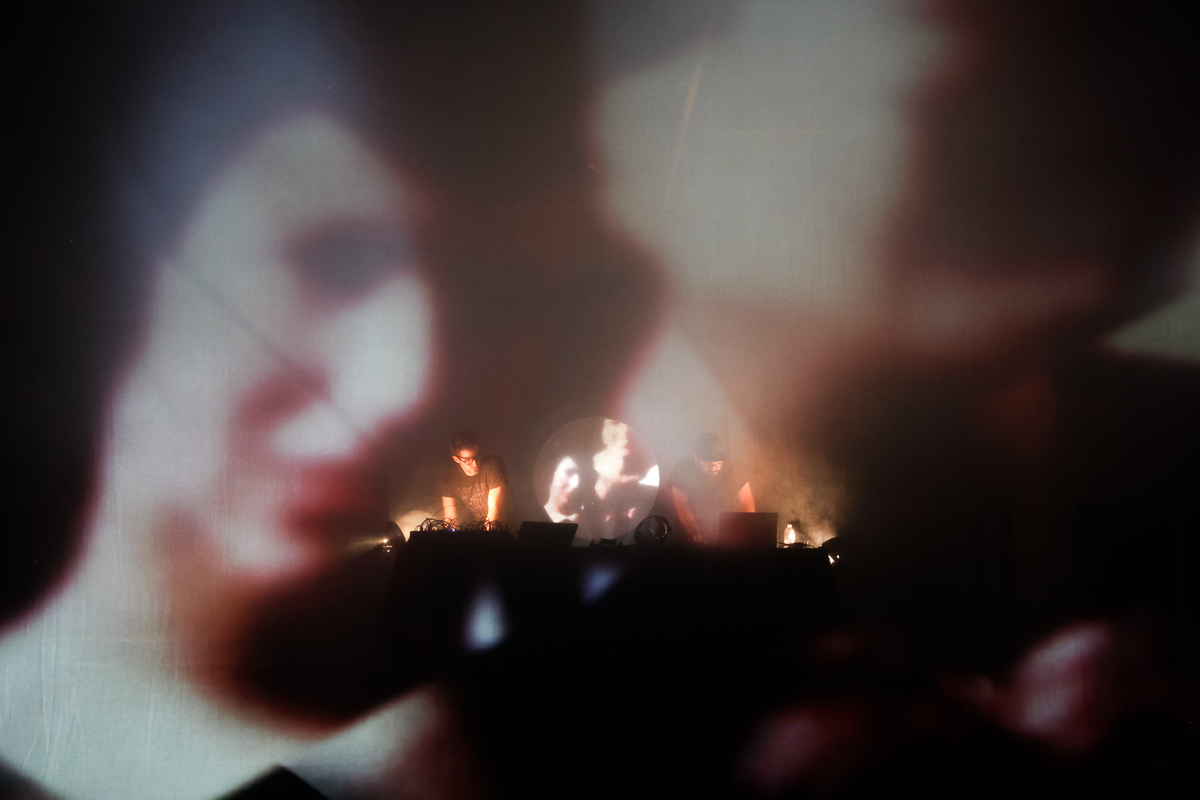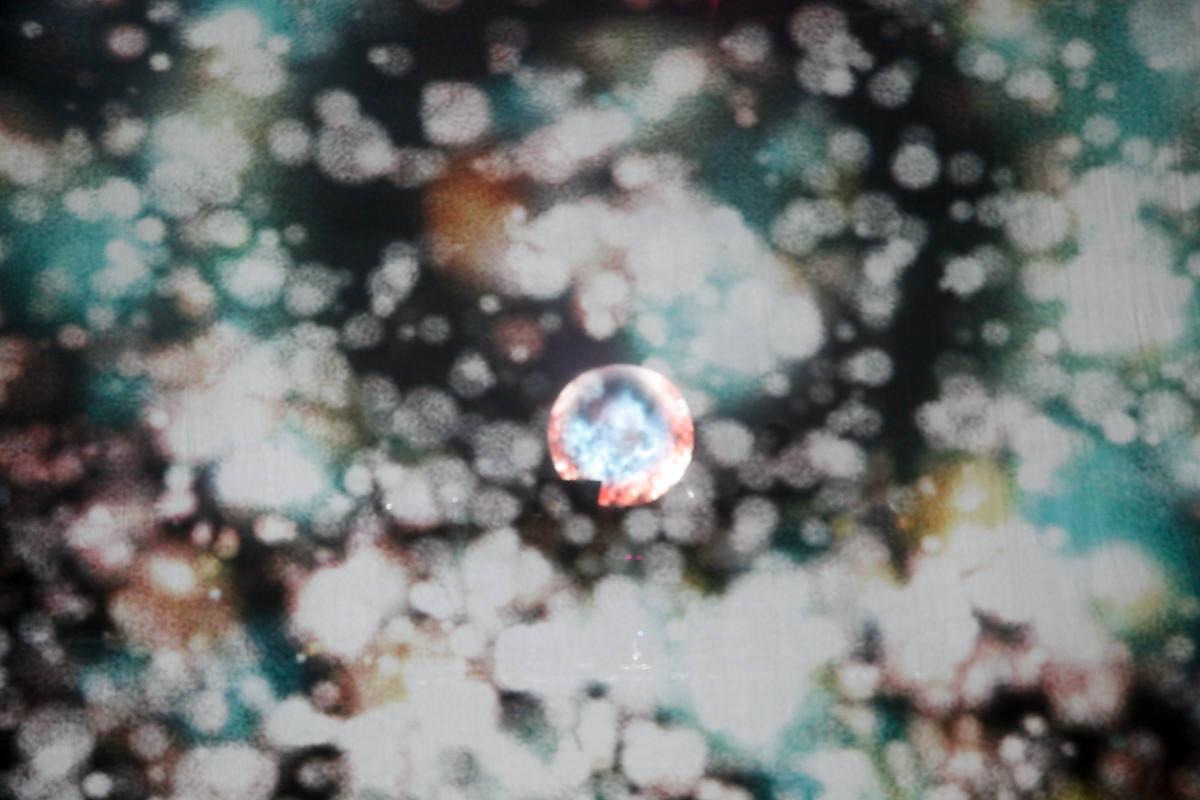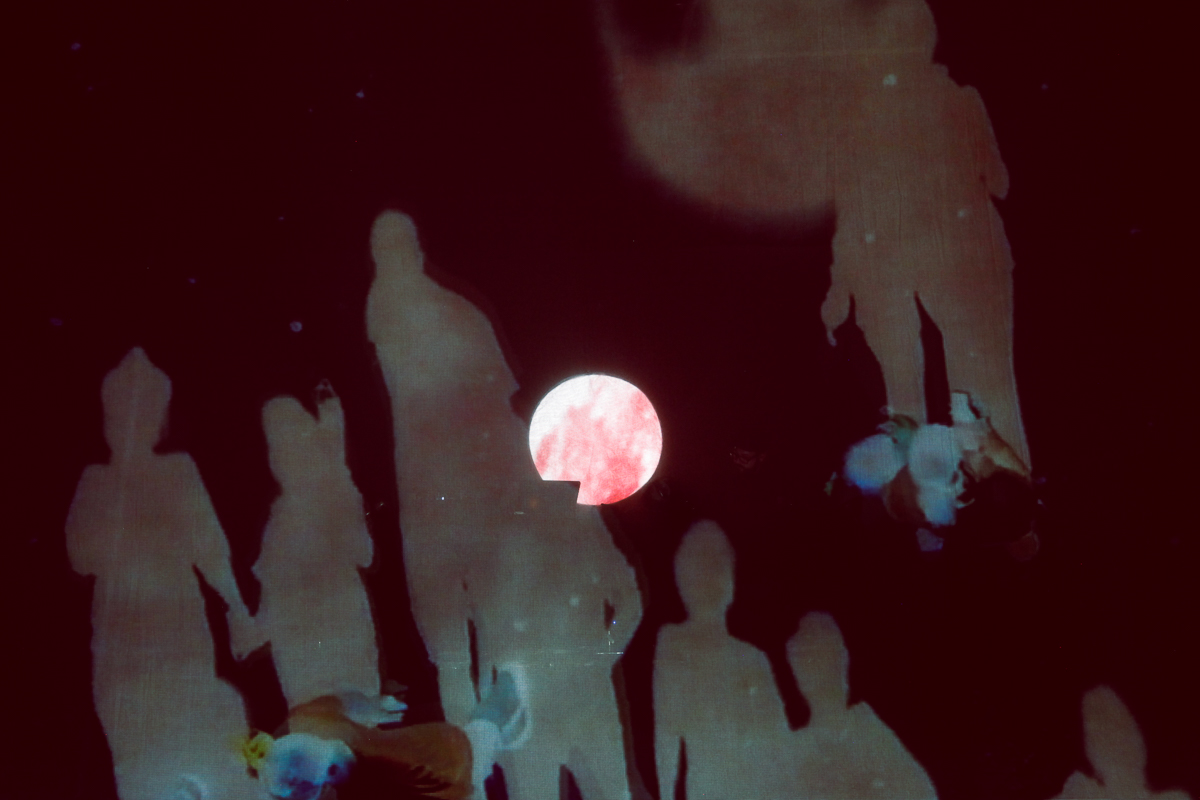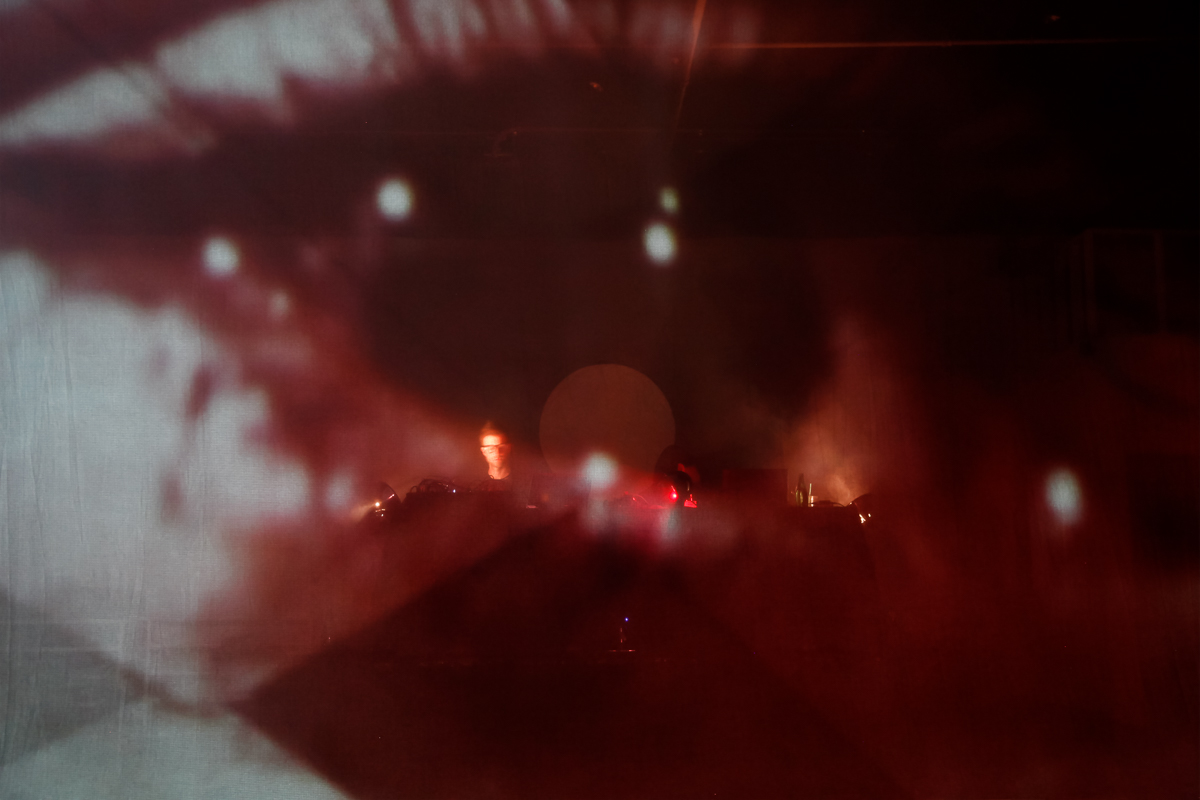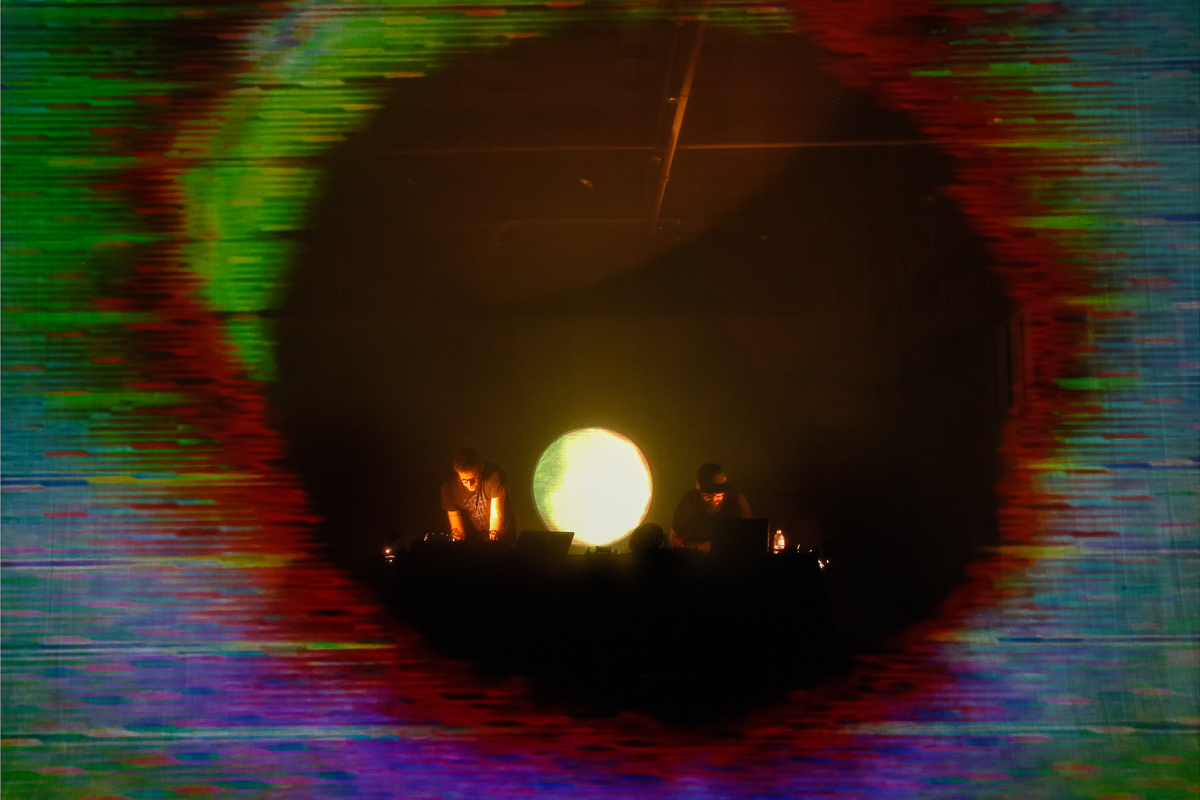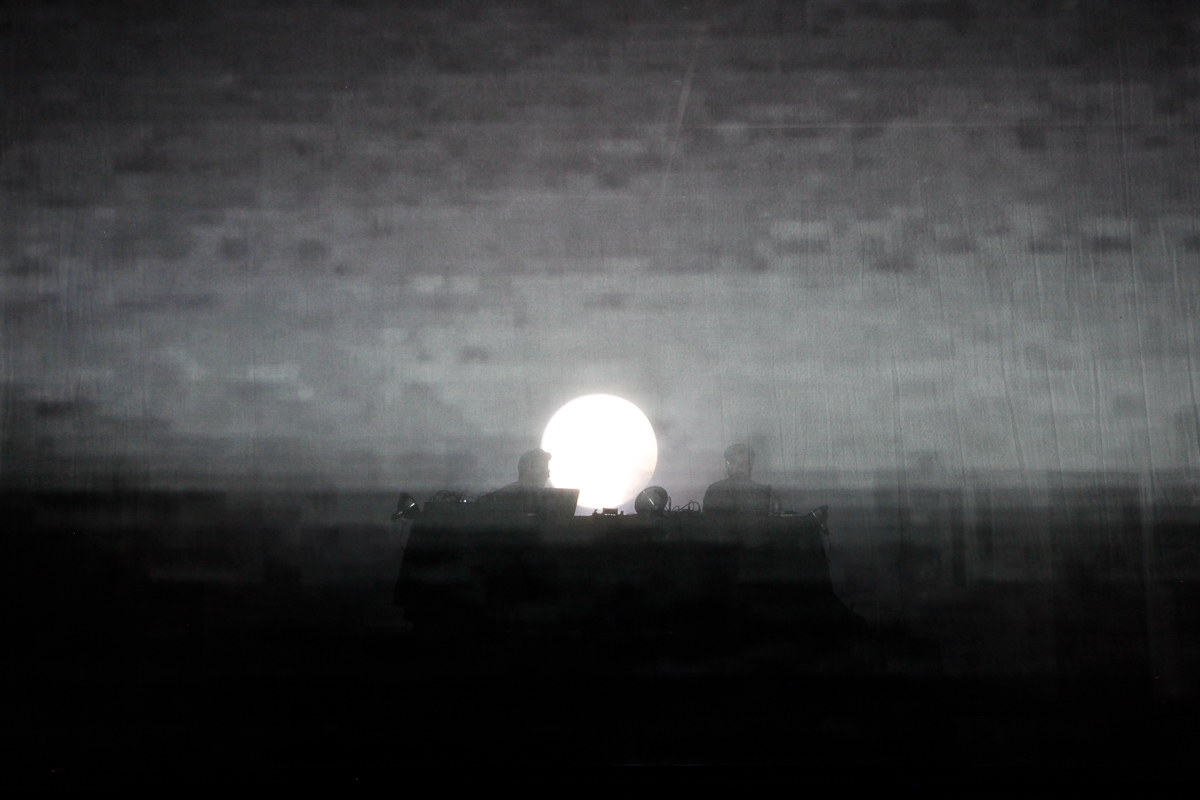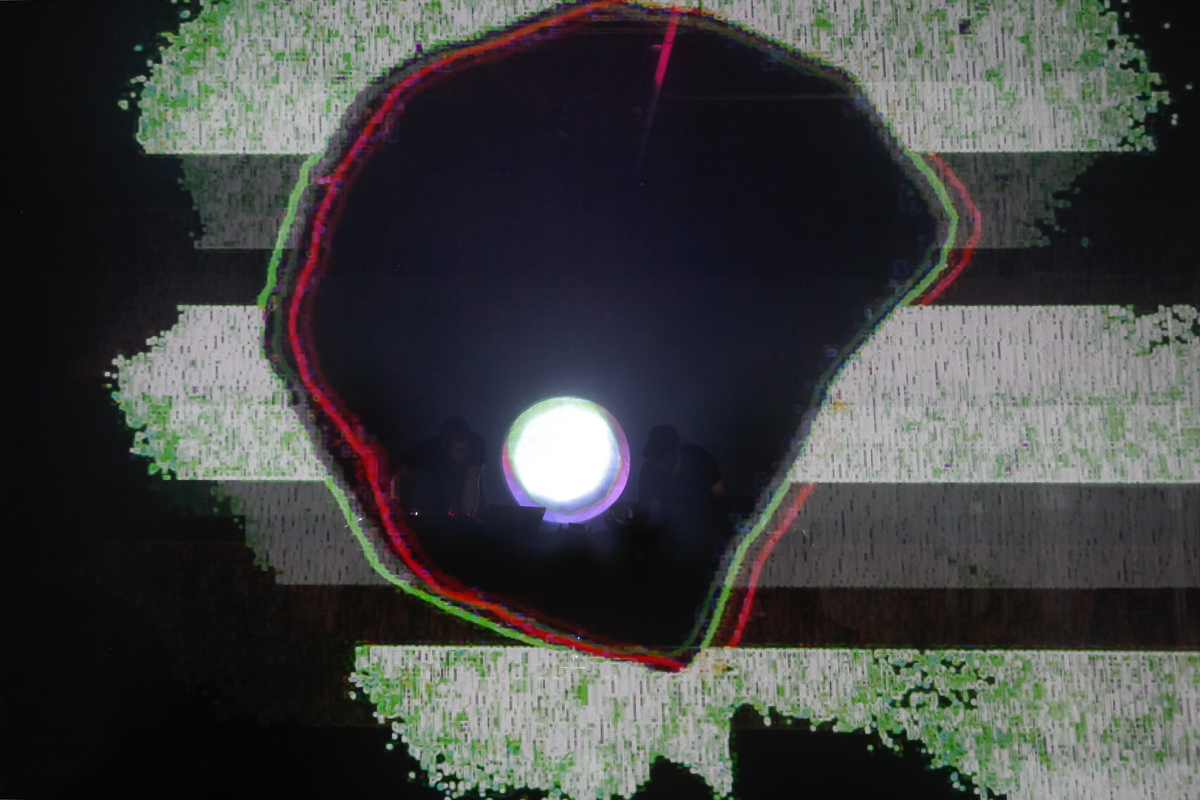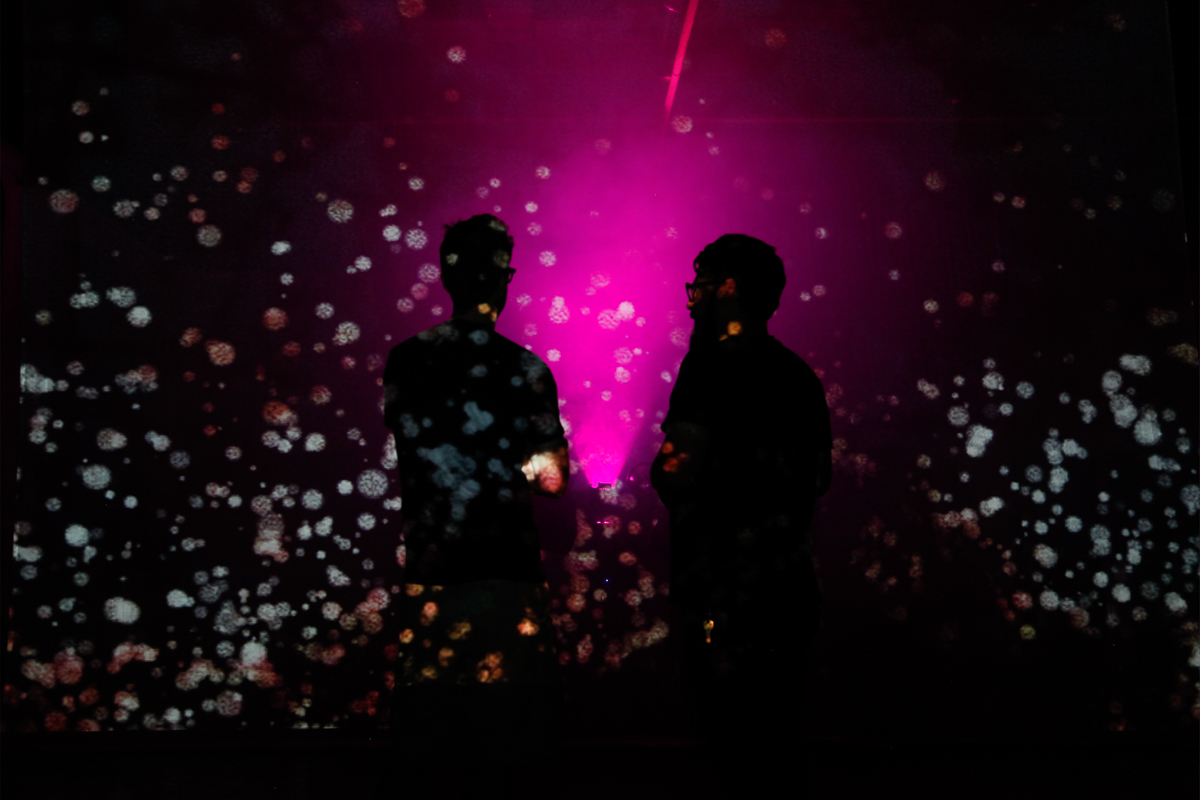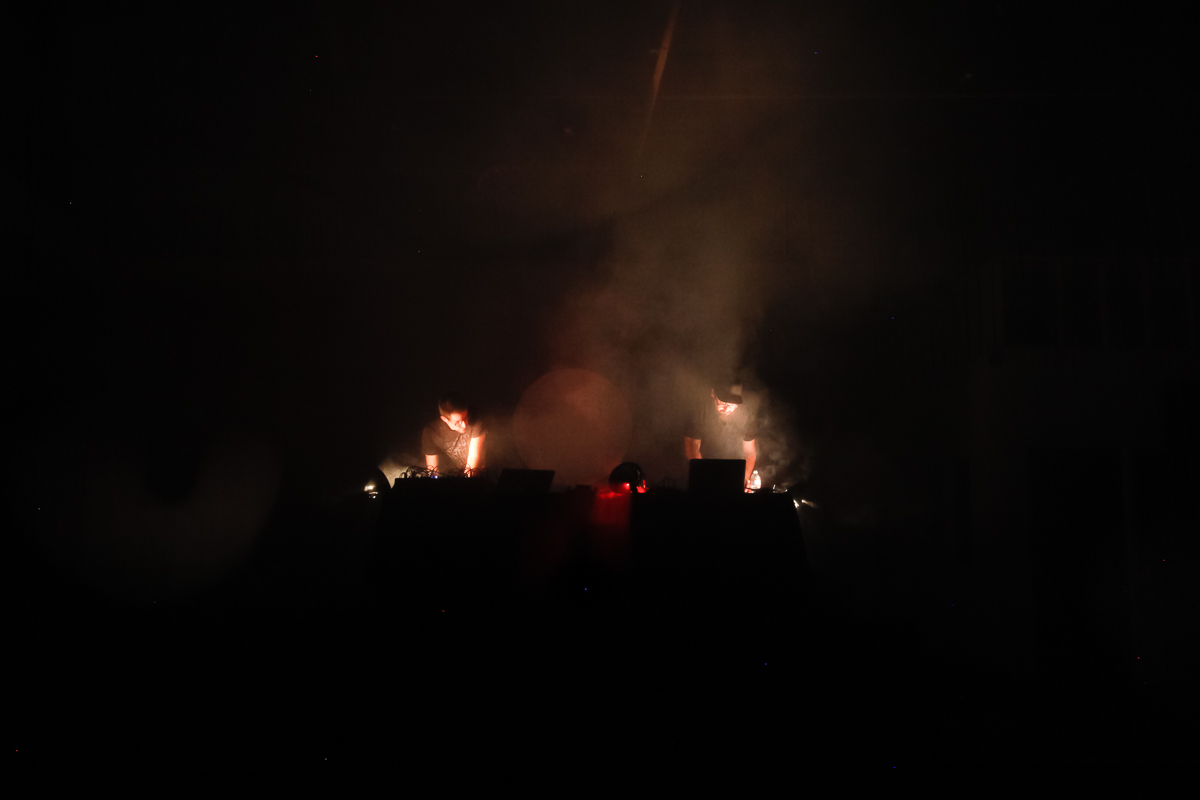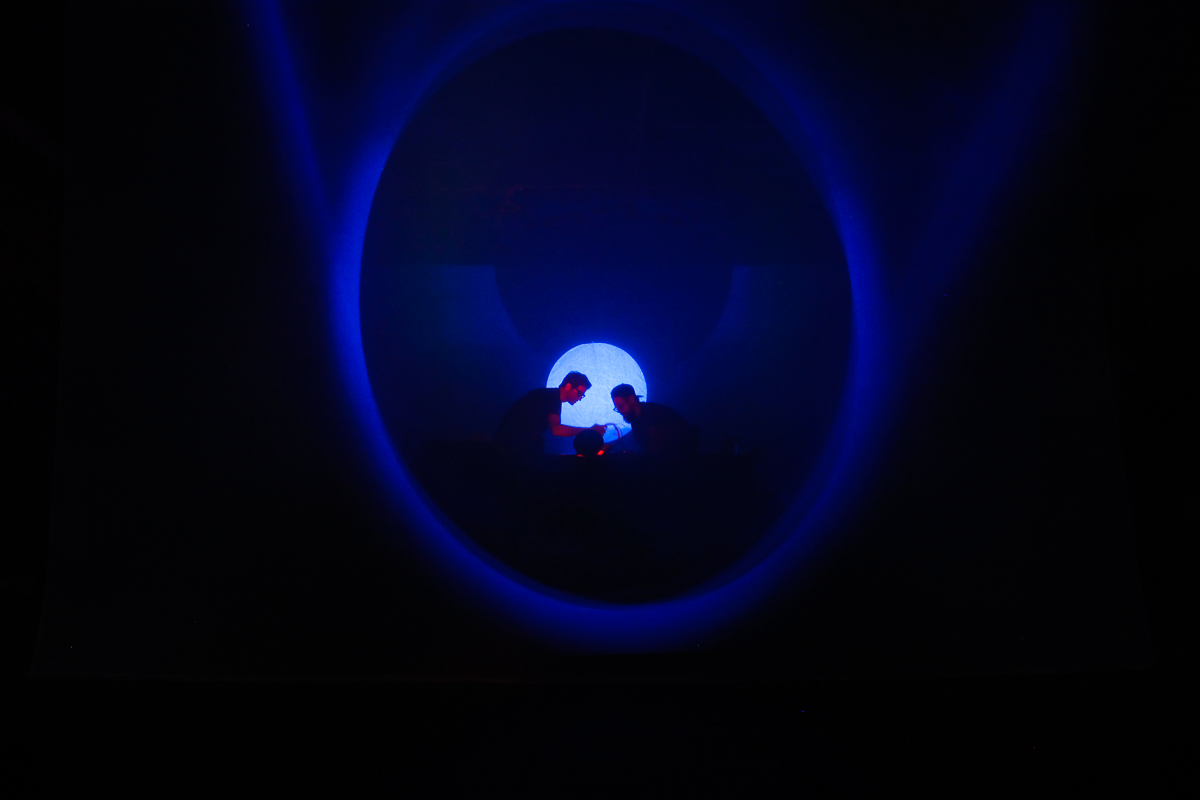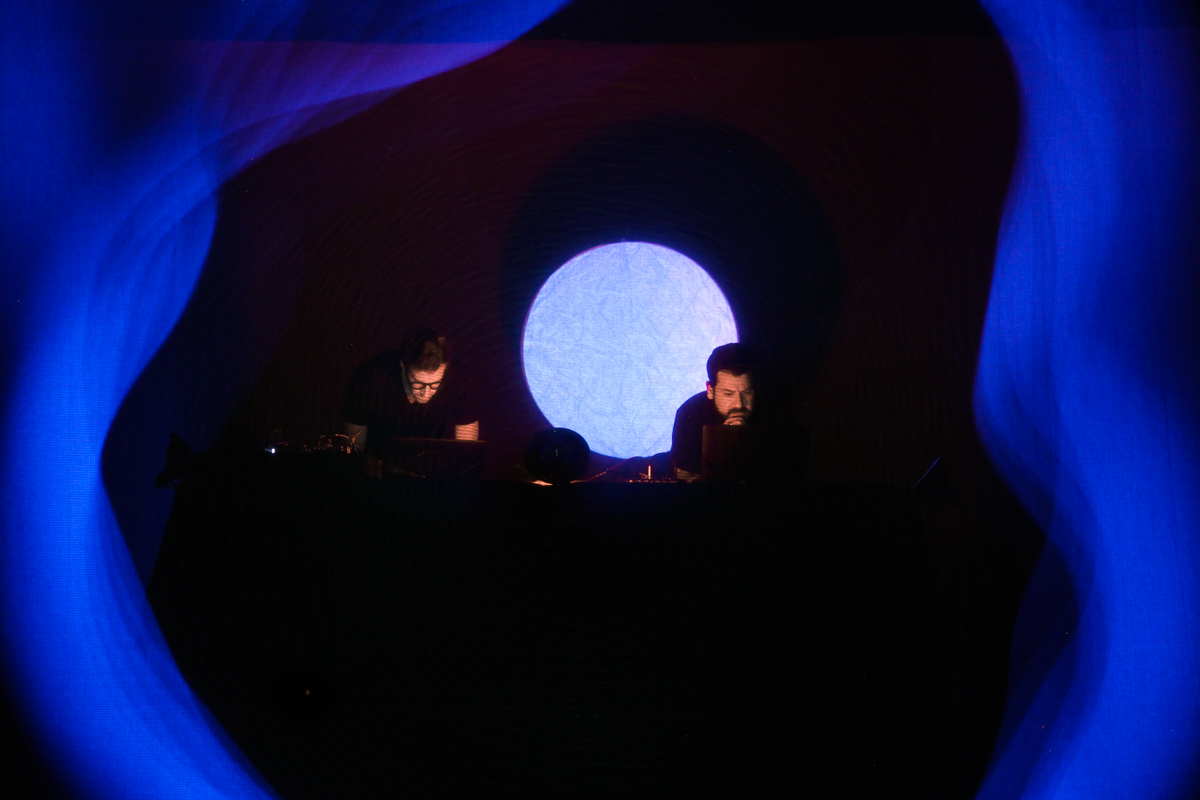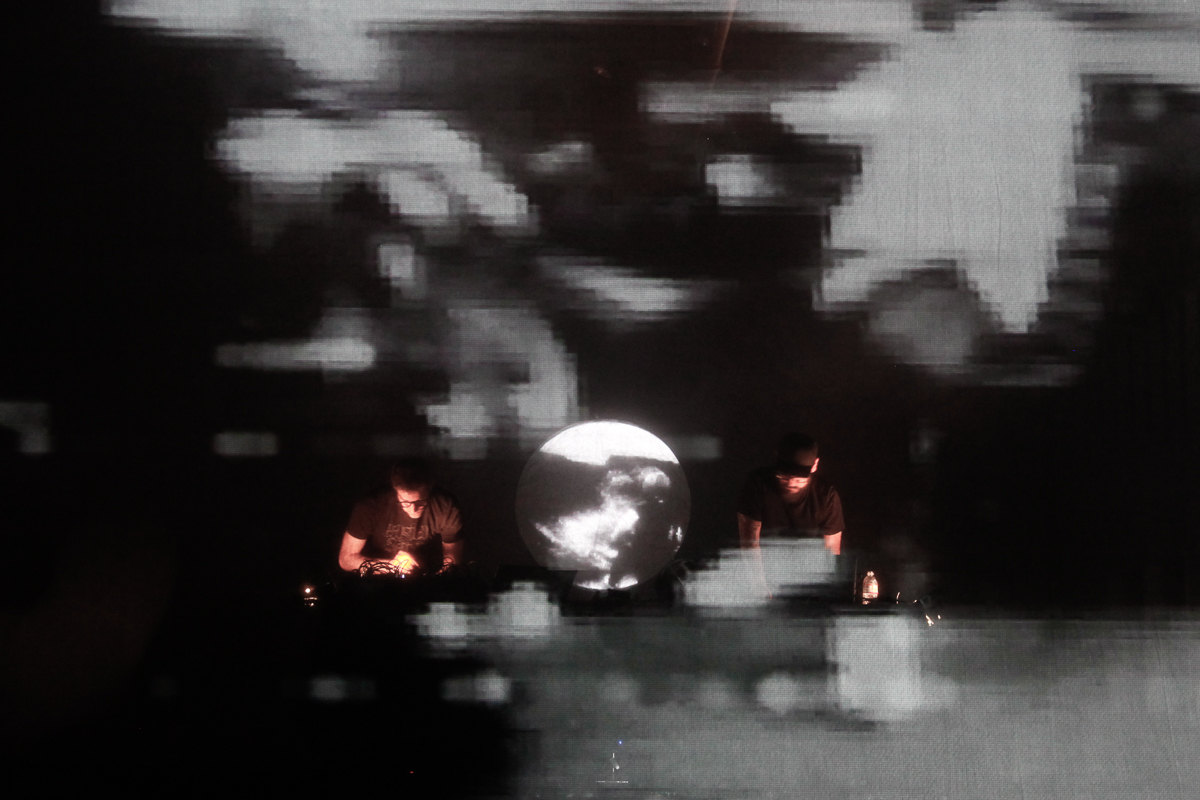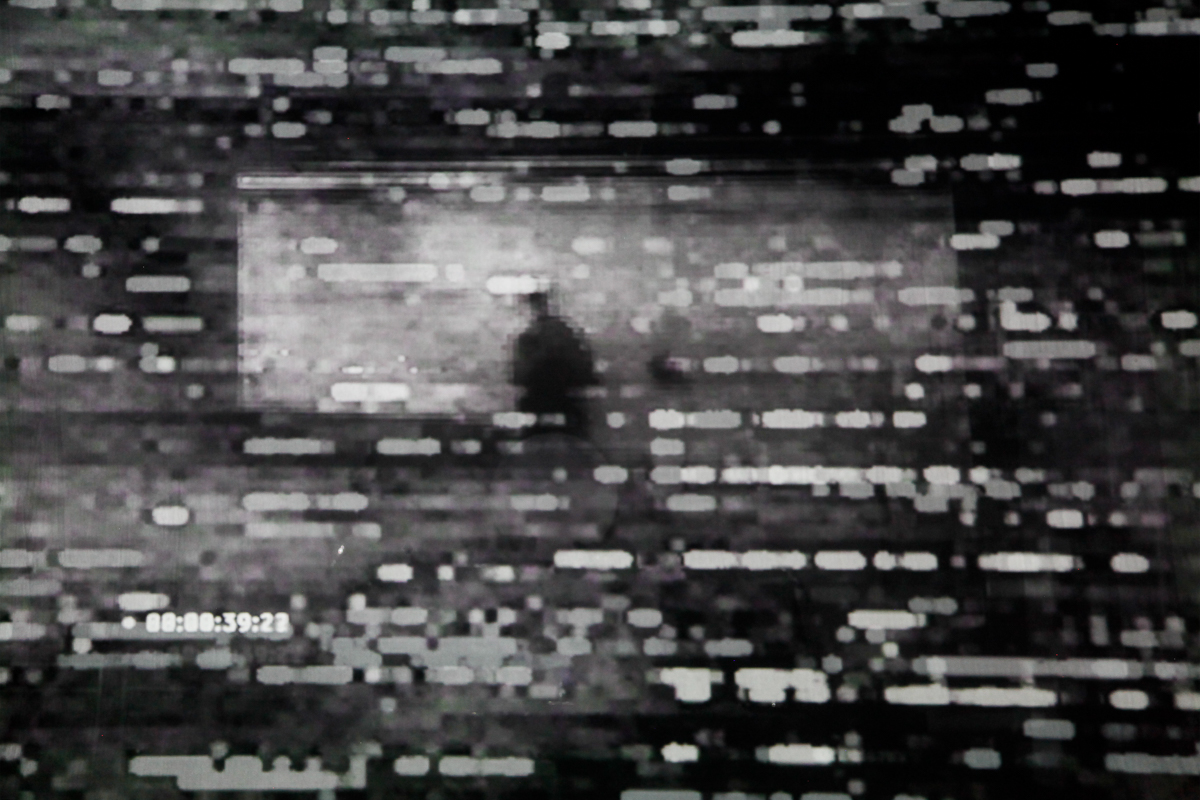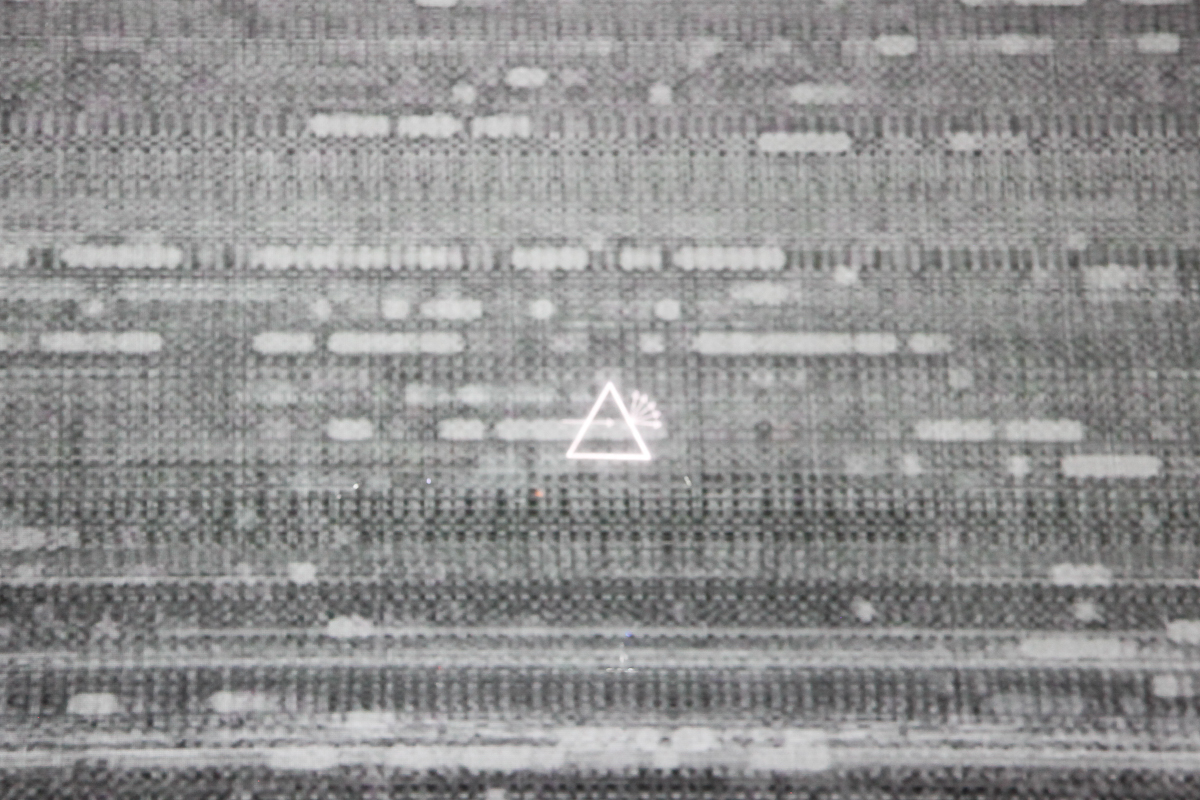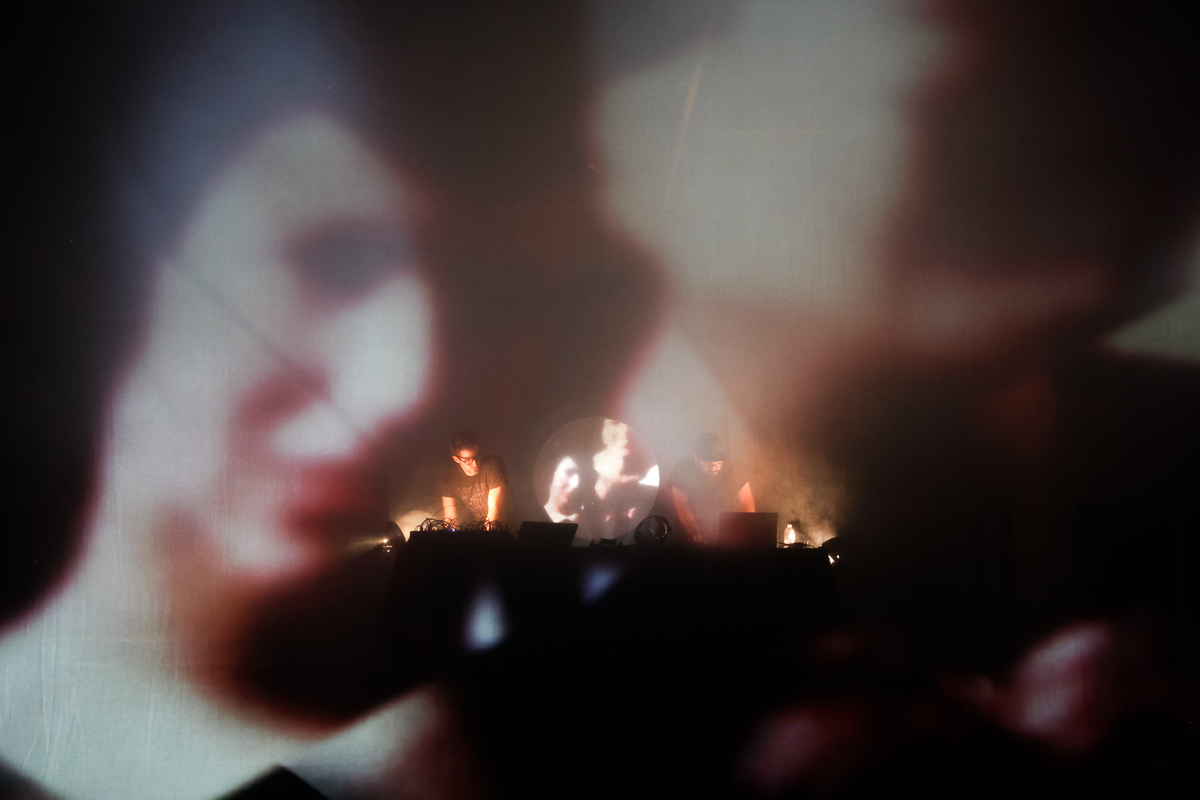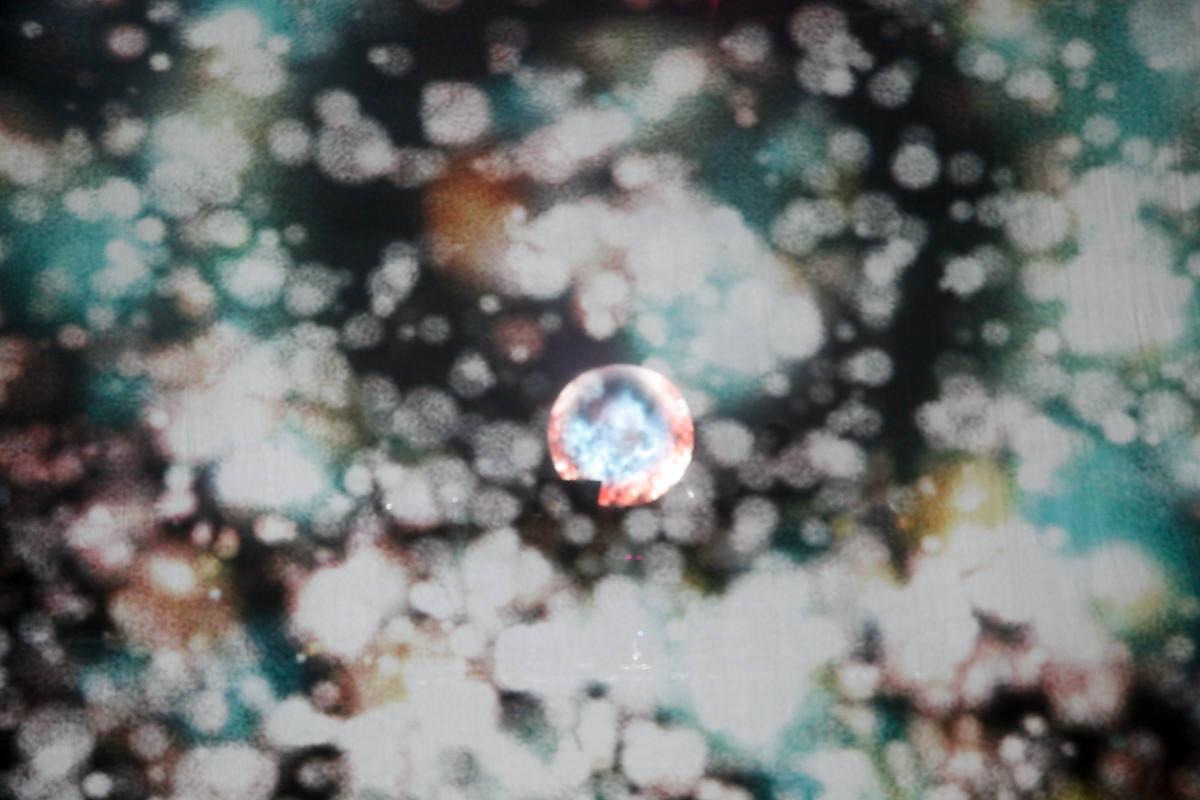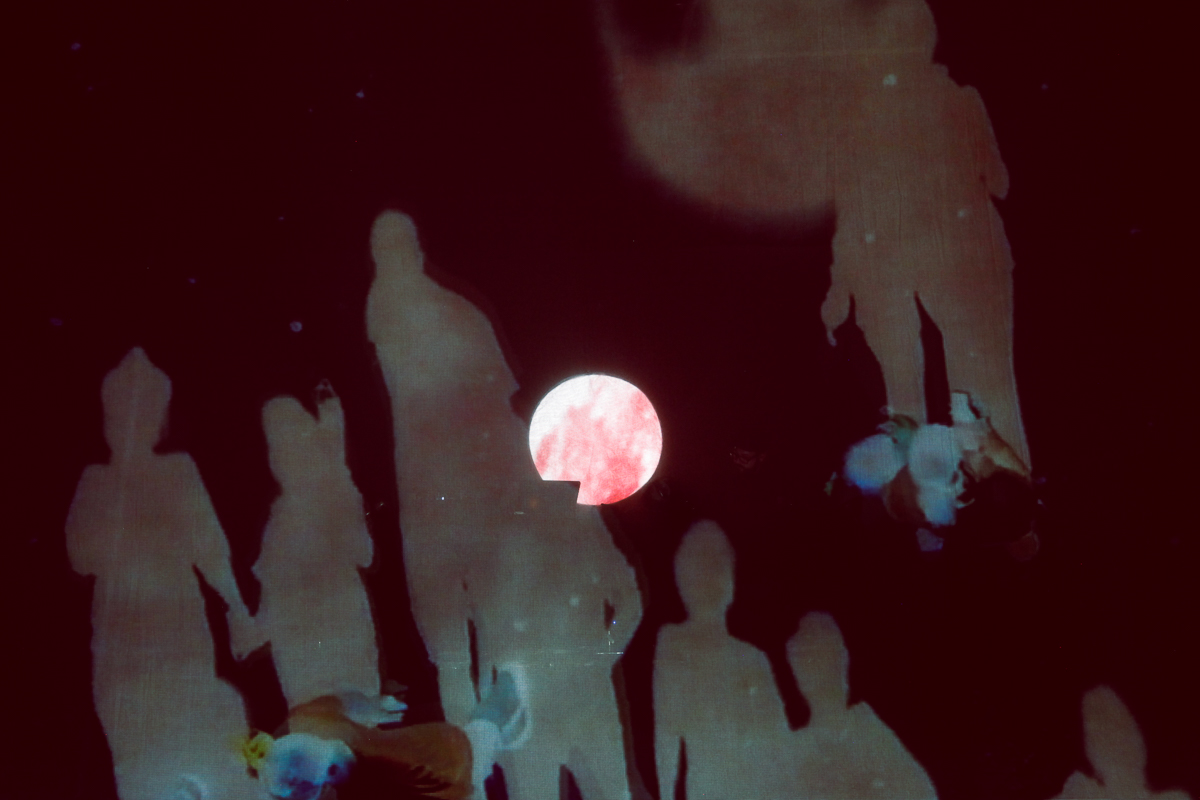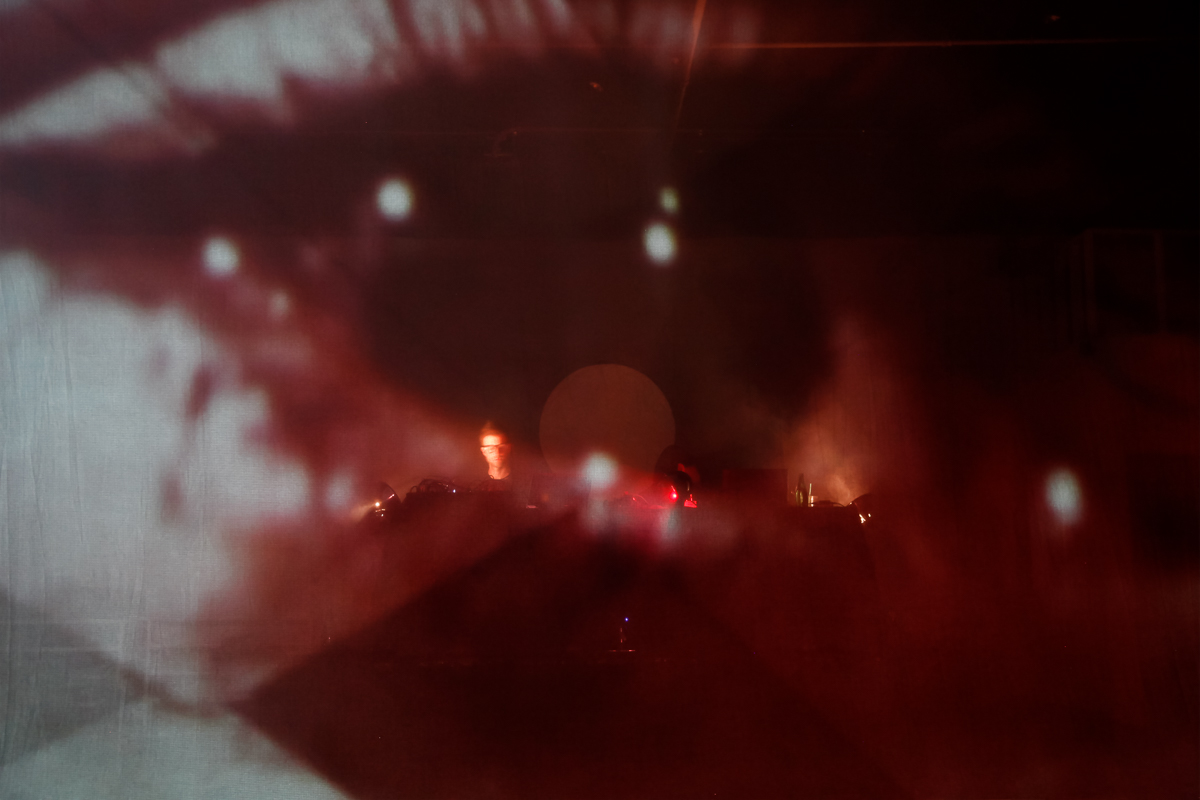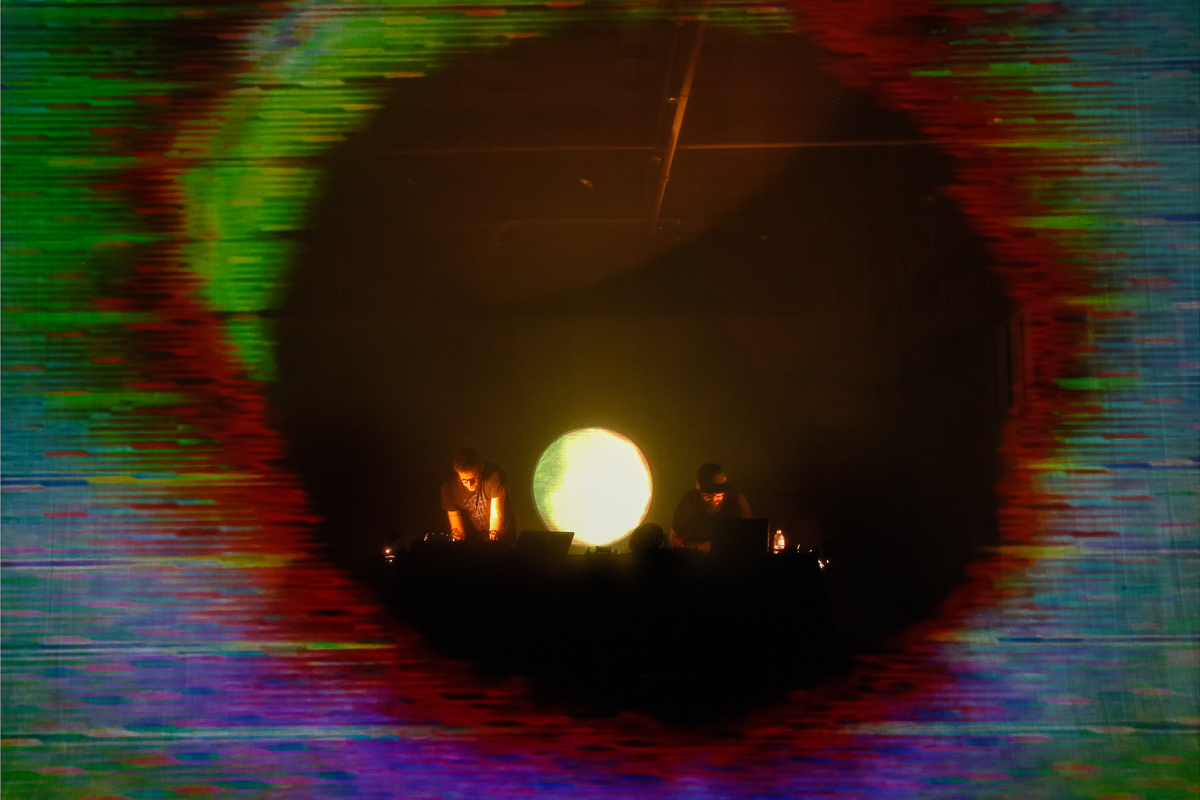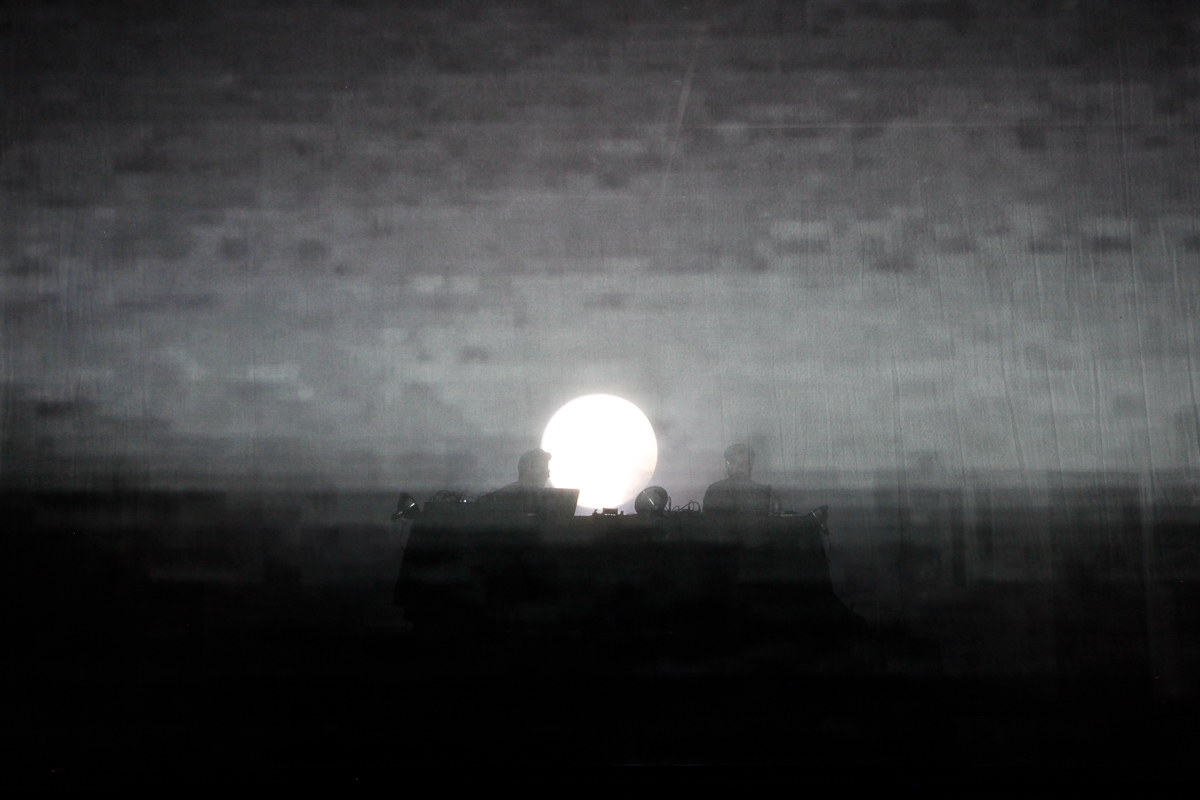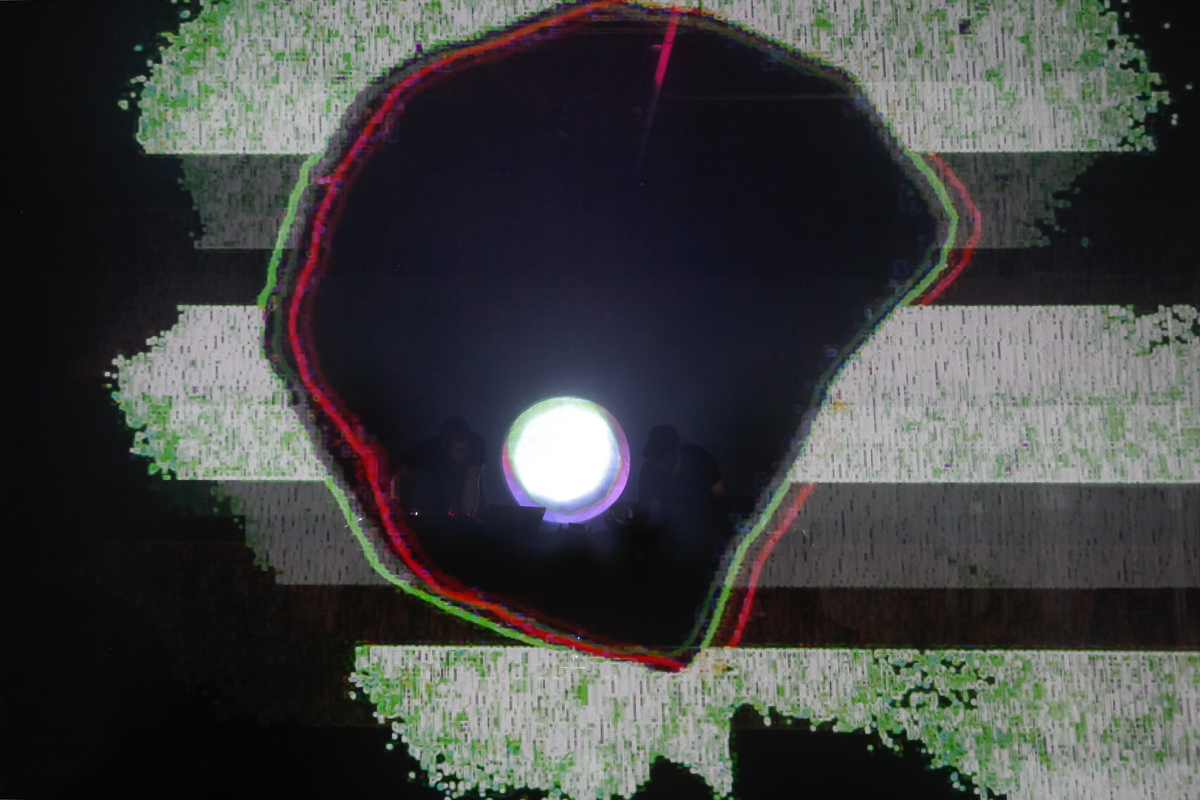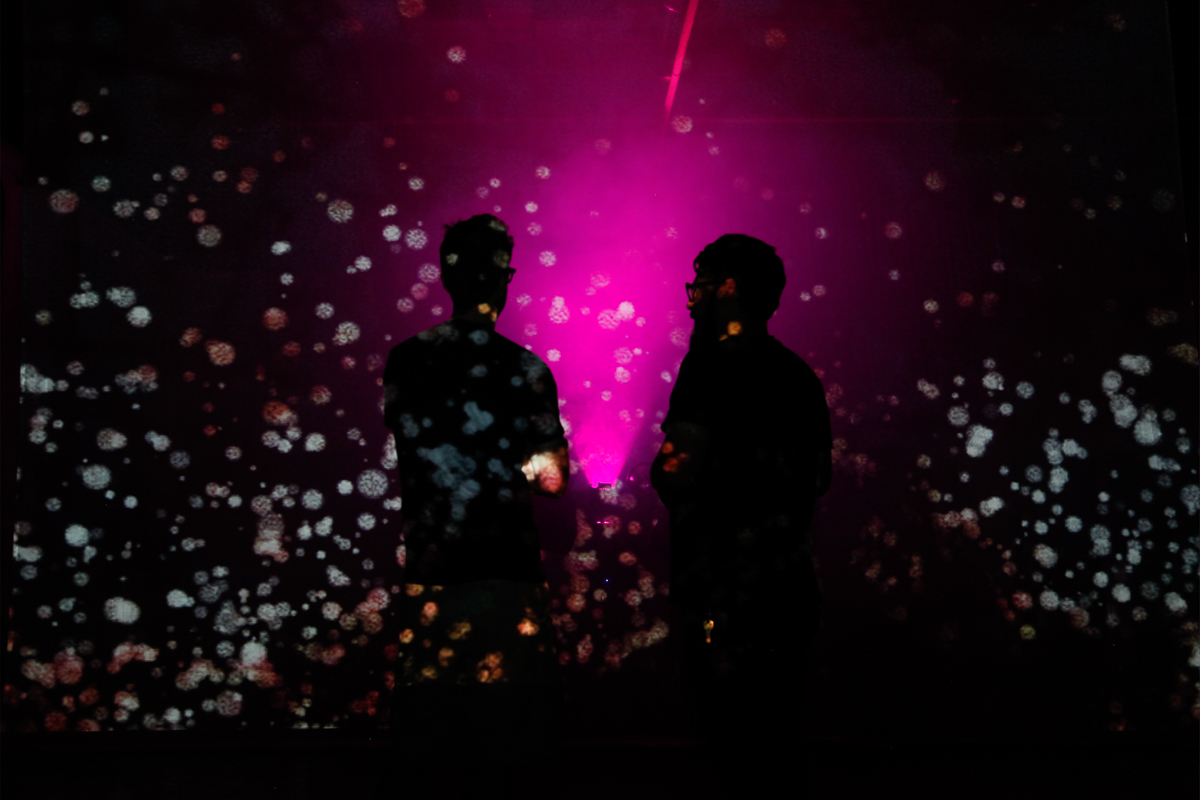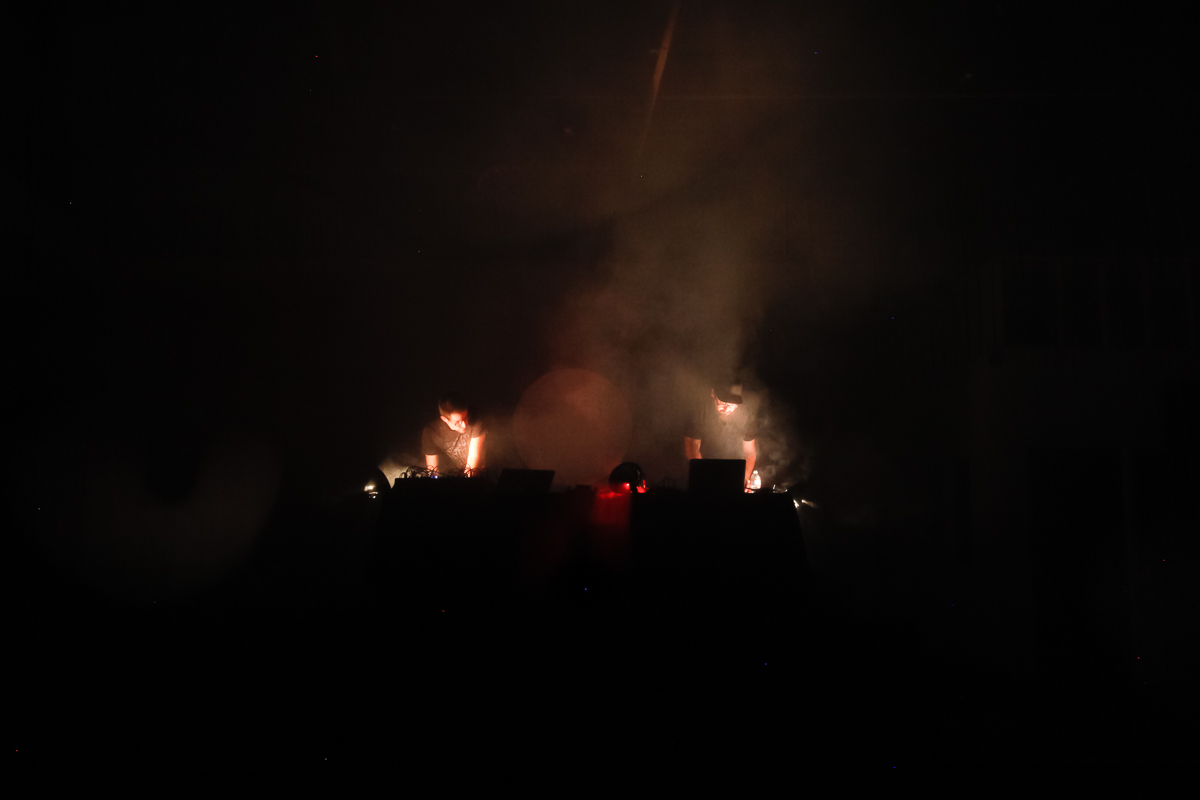 In October of 2011, I joined a small group of filmmakers and photographers to travel to the remote countryside of Iceland to document our experience with the landscape, traditions and people encountered along the way.
The end result is a series of improvised, collaborative musical vignettes - based on field recordings and visual material collected on location - amidst documentary footage of the journey to a uniquely breathtaking place.
The feature-length film and accompanying soundtrack were released in June 2012. I wrote the score to the film and curated the compilation featuring the work of thirteen contemporary classical composers and electronic producers.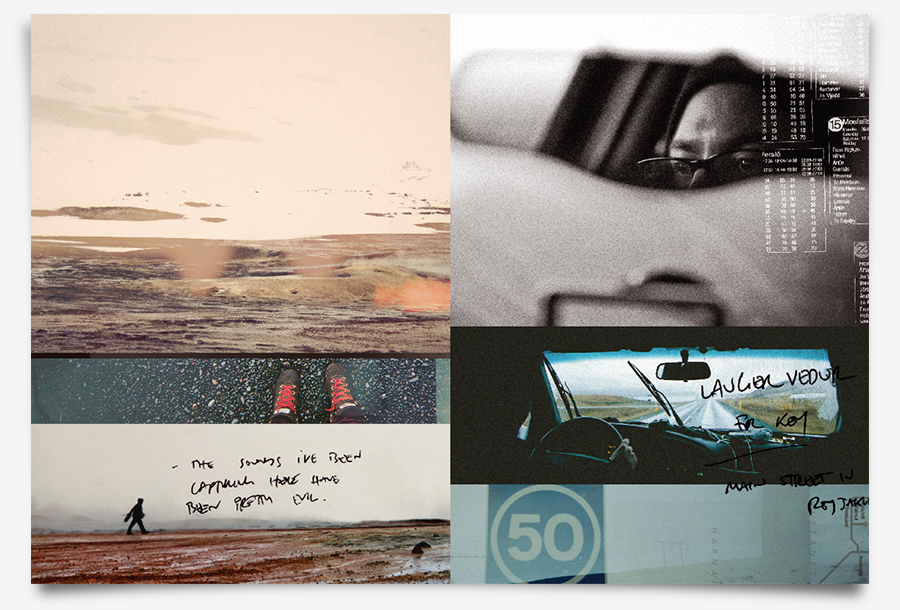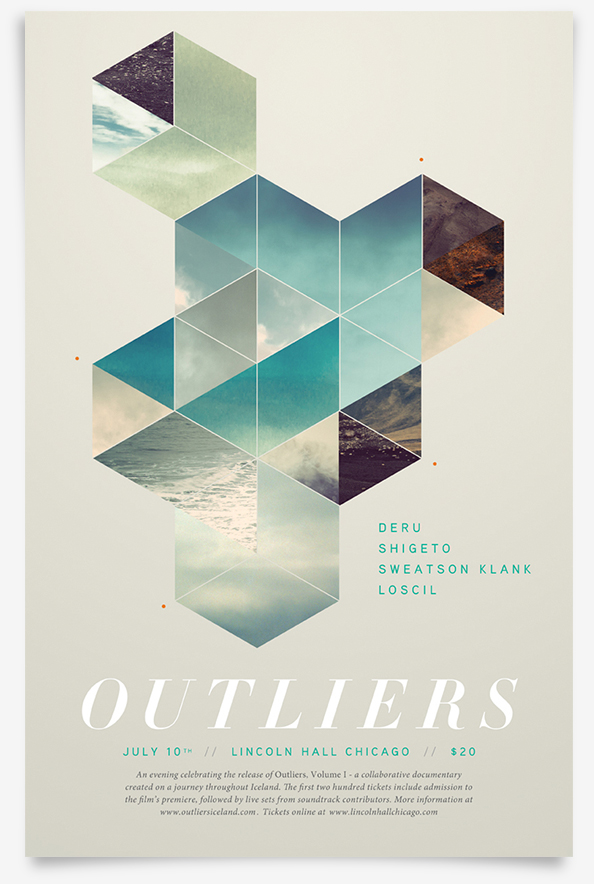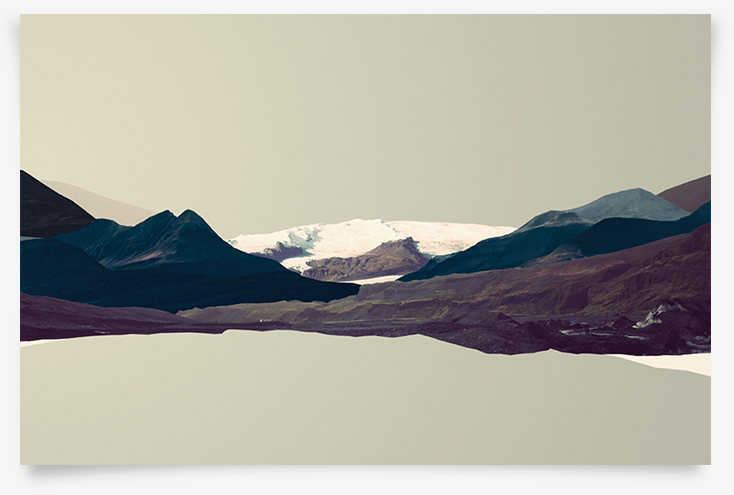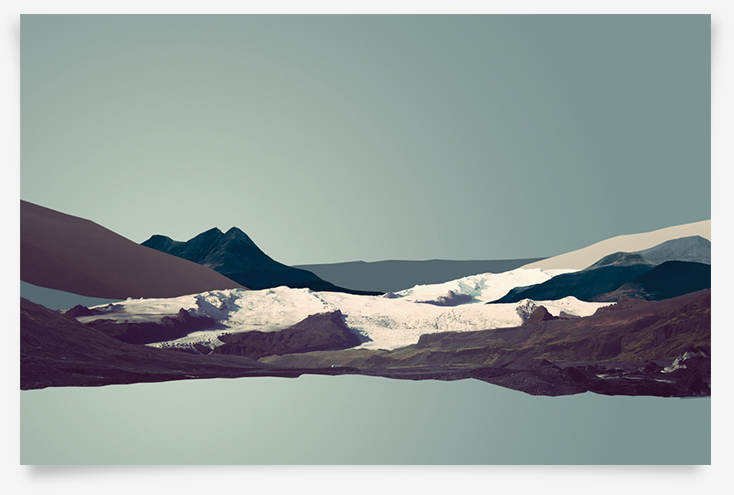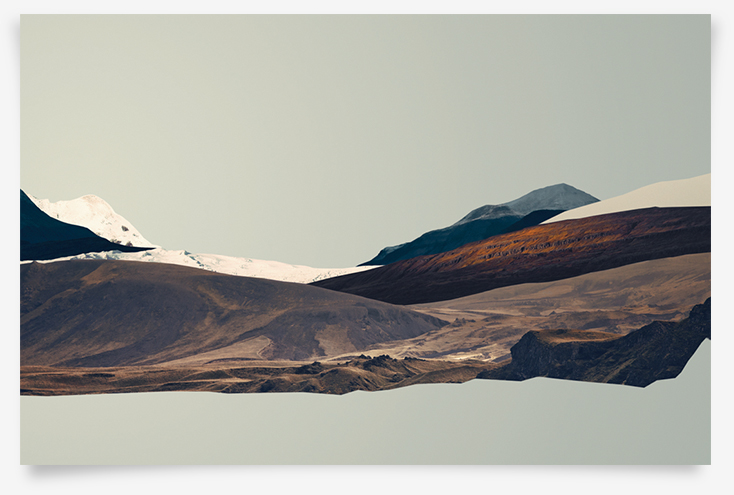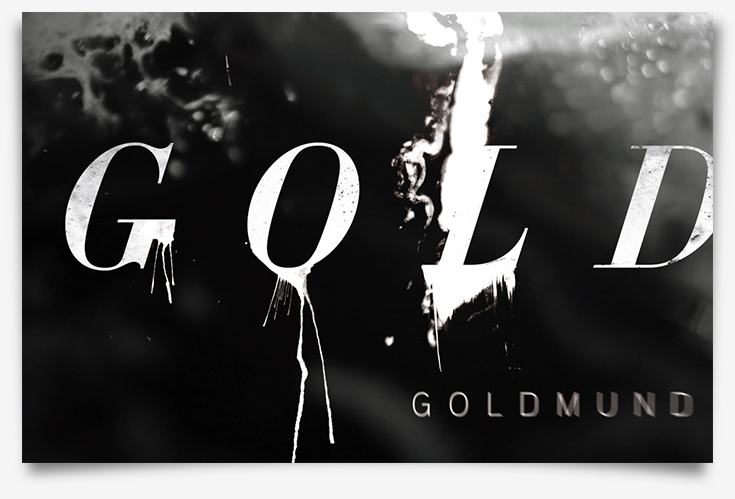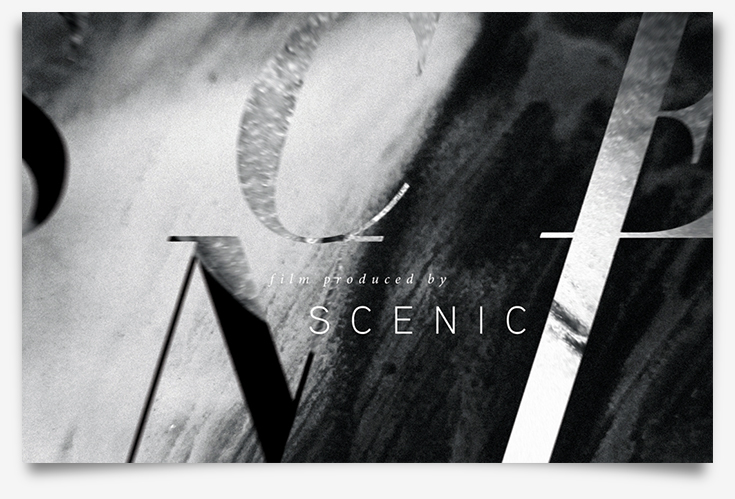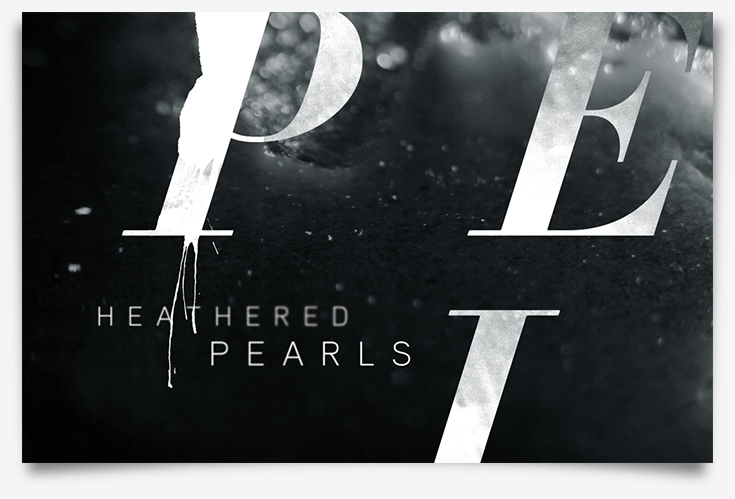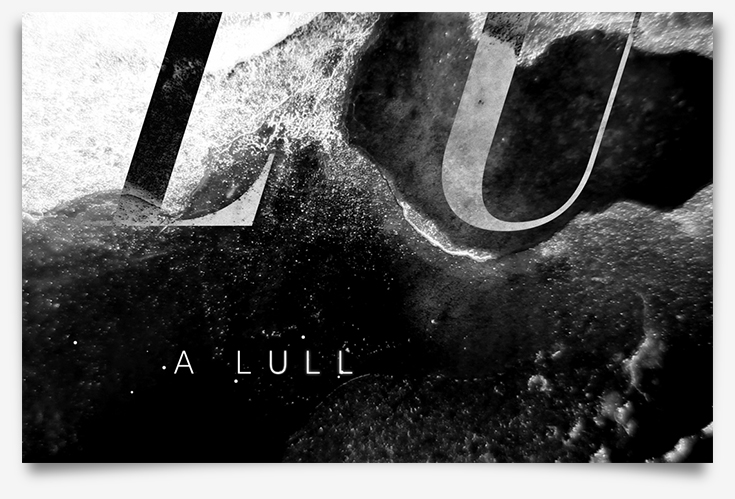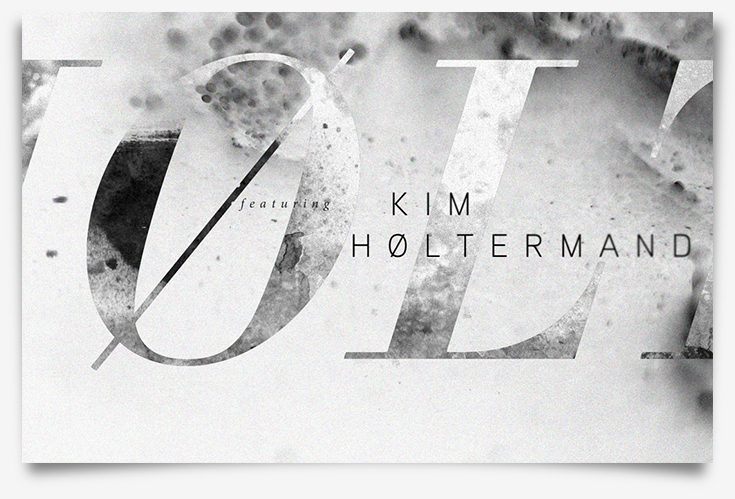 GENUS - PARIS OPERA BALLET
In 2007 I collaborated with British composer Joby Talbot to score a ballet for the Paris Opera Ballet, choreographed by Wayne McGreggor. The piece premiered in 2007 at the Palais Garnier and was brought back in 2009. It will start touring in 2014.
I am immensely proud of the collaboration, with everyone involved. It was a stunning piece that I am glad to have been a part of.
The video above is one of two videos by Ravi Depress that were projected in different ways during the ballet. One of the better places to see footage of the dancers is by watching Frederick Wiseman's documentary on the Paris Opera Ballet called "La Danse". He was filiming the documentary during the production of Genus, and our piece is one of five presented in the film.
New York Times Review - iTunes link - Wayne McGregor - IMDB for LaDanse
The Echo Society is a Los Angeles based collective of like-minded composers, musicians and artists who gather together to share new sonic and visual art.
Our first installment on December 12th, 2013 featured a 10 piece chamber ensemble consisting of string quintet, 2 flutes, 2 clarinets, bass clarinet, 2 horns, and live electronics. Our next concert will be in the summer of 2014.
The Echo Society is: Joseph Trapanese, Nathan Johnson, Rob Simonsen, Benjamin Wynn (Deru), Brendan Angelides (Eskmo), Jeremy Zuckerman, and Judson Crane.